Our entire team recently convened in New Orleans for iReunitez, our semi-annual company-wide get together. Remote teammates flew into the city from all over the country to join their colleagues for a week of strategy, service, and fun. One of the key components of our iReunitez events is iHelpz.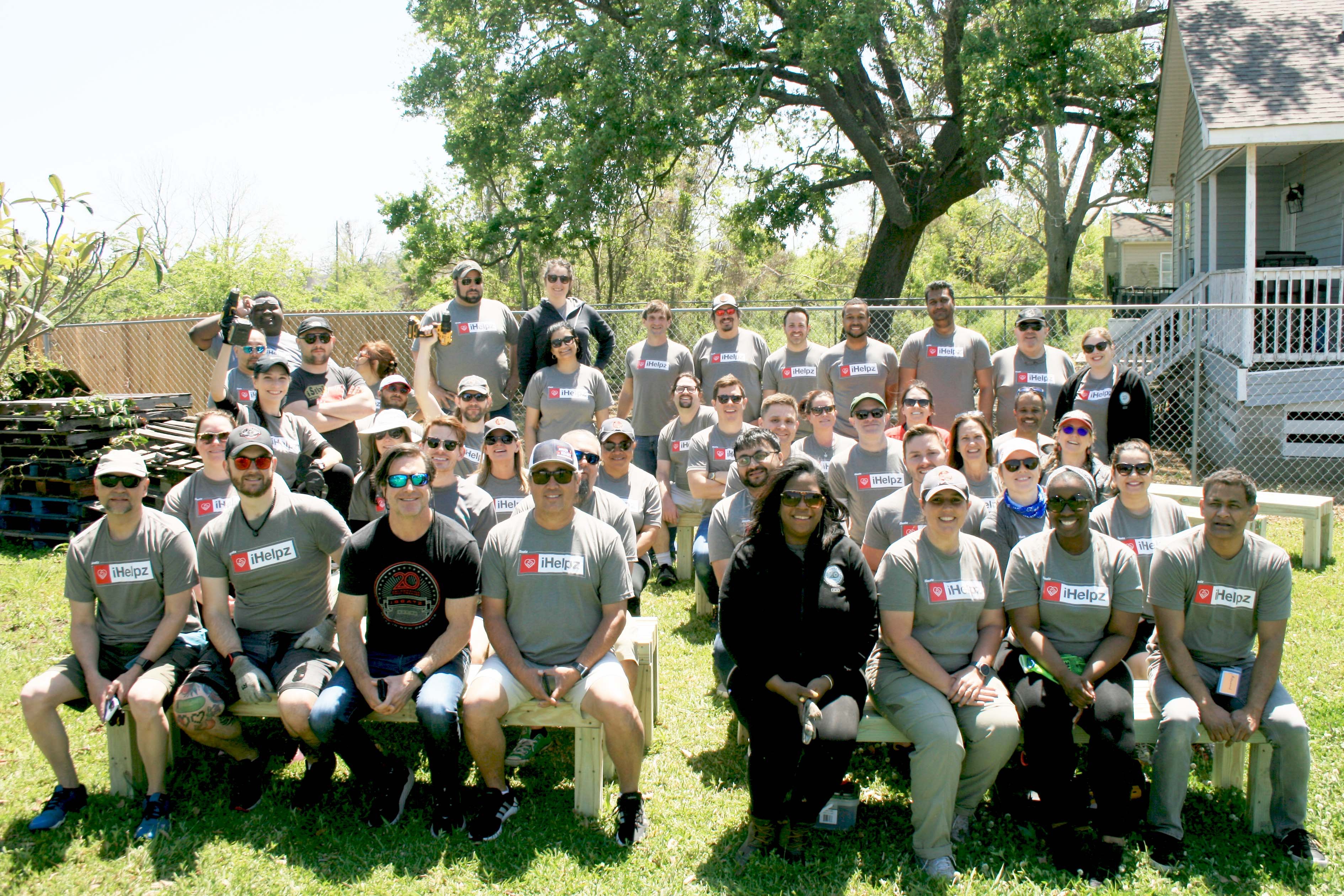 WHAT IS IHELPZ?
iSeatz has always believed in giving back and serving as good corporate citizens and stewards of our local community. In 2013, a member of our team had an idea for us to perform volunteer service projects together, and iHelpz was born. Since then our team has contributed nearly 20,000 service hours, and have had a financial impact of over $325,000.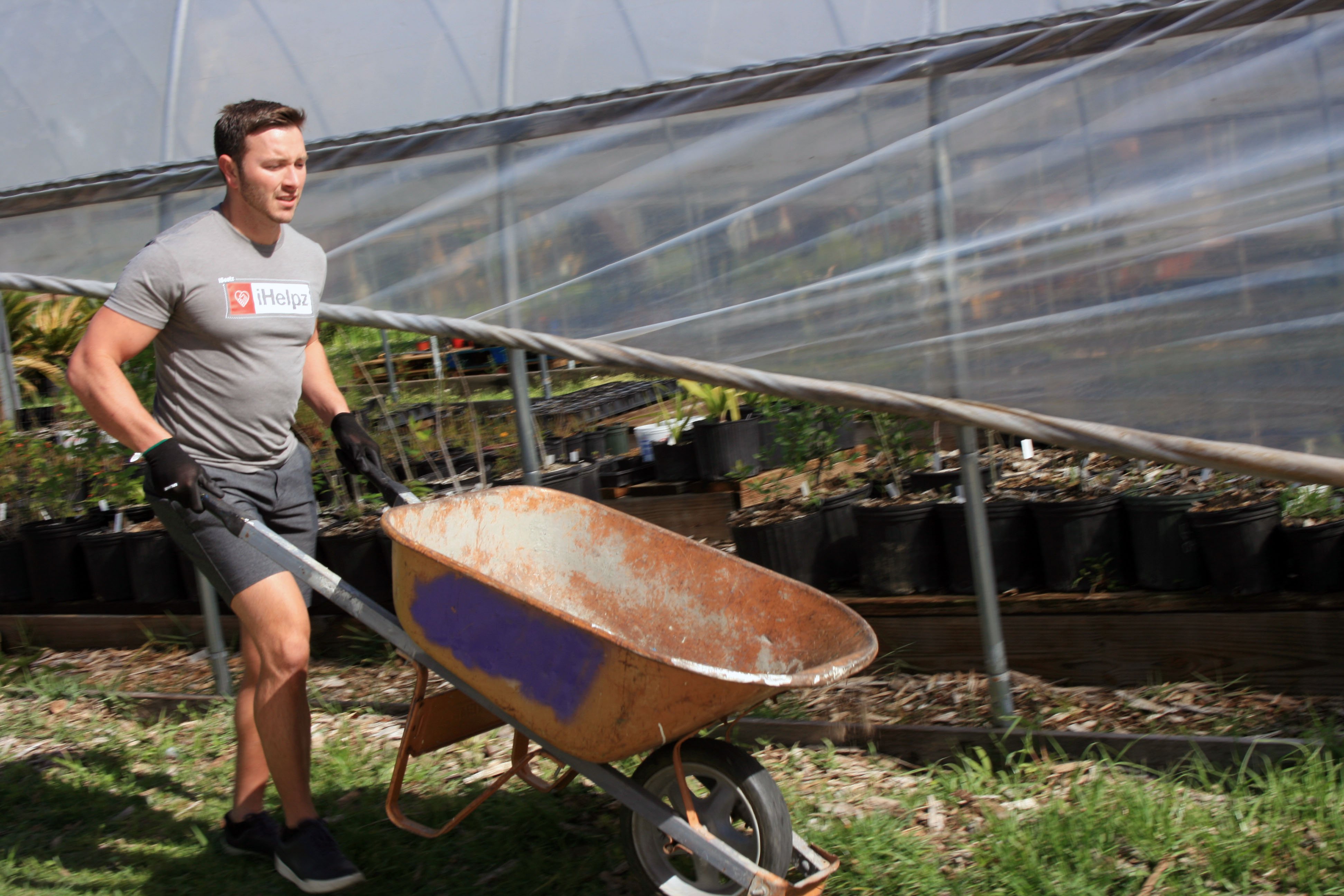 iHelpz Spring 2022
For our most recent day of service, we partnered with HandsOn New Orleans on several projects to support the Sankofa Wetland Park and Nature Trail. Our staff gathered in New Orleans' Lower 9th Ward to build park benches and seed tables, establish a soil reservoir, and assist in repotting plants that will eventually be relocated to the park.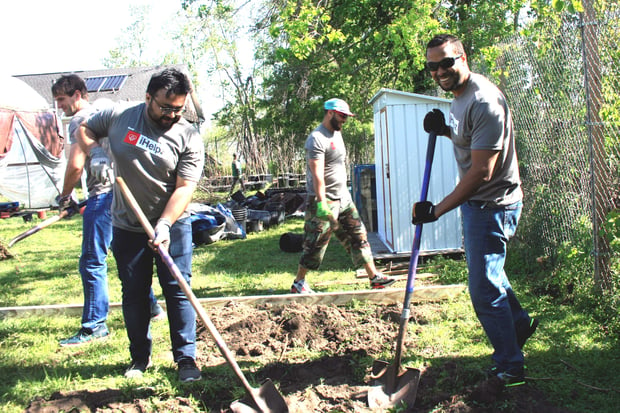 About Sankofa Wetland Park & Nature Trail
Covering 40 acres within the Lower 9th Ward, Sankofa Wetland Park & Nature Trail provides hurricane protection and flood mitigation to this community, which has historically borne the brunt of major weather events in the city. Their goal is to transform this space to restore native and non-invasive species of plants, including planting 3,600 each of cypress and tupelo trees, whose root systems are ideal for water retention and preventing soil erosion. In addition to the environmental impact this space will have, it also serves as a community gathering space for relaxation and education. Learn more here.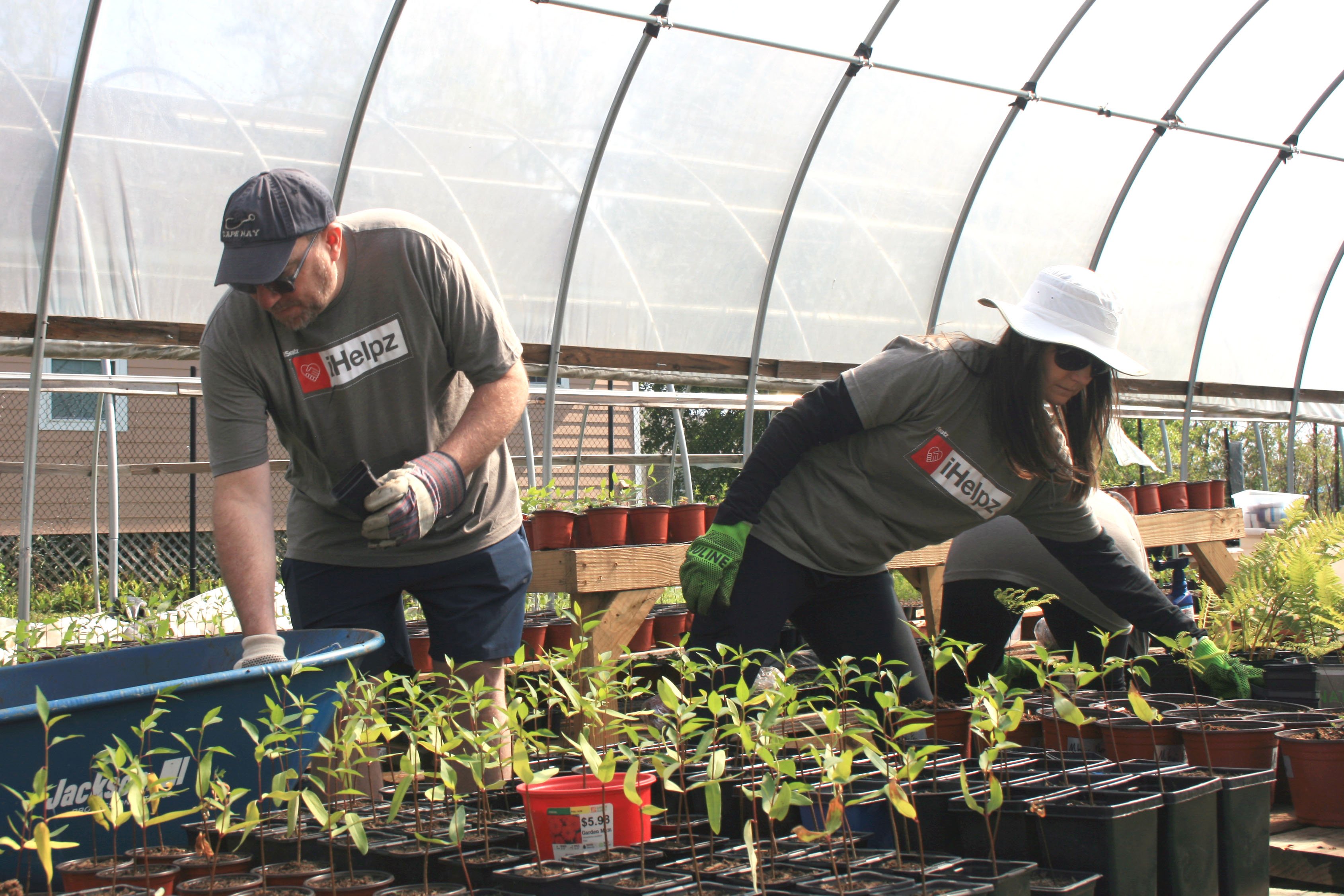 About HandsOn New Orleans
The mission of HandsOn New Orleans is to "engage, empower, and transform our community through volunteer service." They coordinate high-impact service projects for organizations like iSeatz, as well as connecting individuals with volunteer opportunities. Our most recent project at the Sankofa Wetland Park & Nature Trail was our third project coordinated with HandsOn New Orleans. Their connection to and expertise of local communities here in NOLA is unparalleled and we look forward to working with them again soon. Learn more here.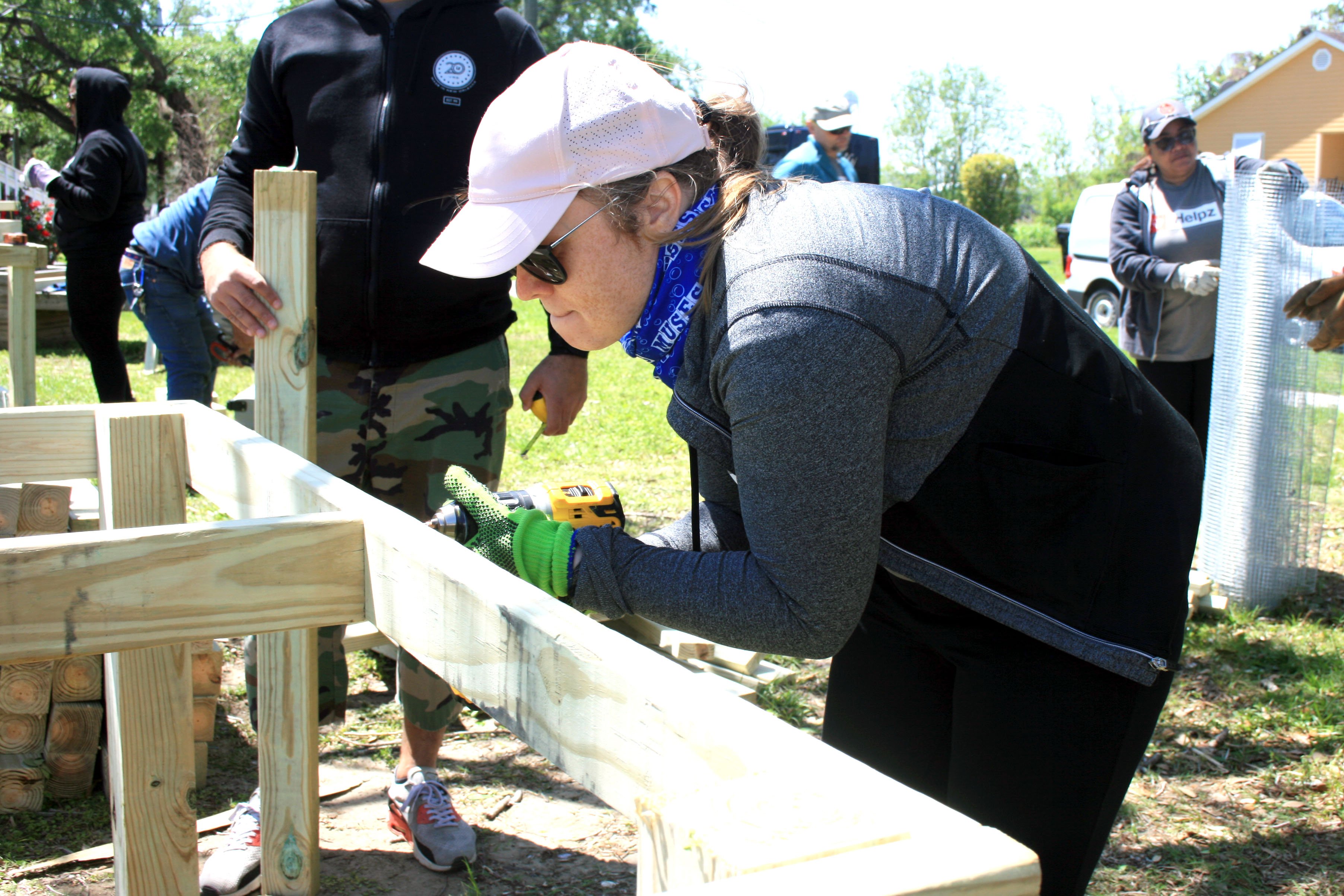 ---
Want to get more insights and updates from iSeatz? Sign up for our newsletter!
You can also learn more about iSeatz by reaching out to marketing@iseatz.com.