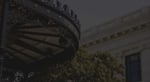 Innovative technology.
Inclusive Culture.
You'll be joining a small, nimble company that builds cutting-edge technology for some of the world's most well-known brands.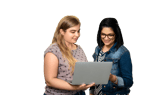 And you'll be supported with people-first policies including remote work, flexible schedules, and premium benefits like paid parental leave.
"My career is important to me and as a mom of two, family and work balance can feel unreachable. But IZ has made the seemingly impossible possible. I've worked alongside wonderful, supportive, hard working colleagues for almost 10 years now. I have been able to grow my skills into the Senior Engineer I want to be while having the flexibility to be the mom I need to be."
Corey S., Software Engineer
We're a 12-time "Best Places to Work" Winner.
We couldn't do this without:
Opportunity

Professional development, employee recognition, and innovation nurturing opportunities for all team members

Competitive Pay

Our compensation packages are structured to help us attract and retain the very best talent

Bonuses

All of our employees are eligible for generous incentive plans and profit sharing

Retirement

Aggressive, quickly-vesting retirement plans with employer-matched contributions

Parental Leave

Paid maternity and paternity leave gives new parents ample time to spend with their growing family

Generous PTO

Minimum 21 vacation days for all, plus 13 paid holidays

Benefits

All employees are covered starting on day 1 - no waiting period

Giving Back

Paid volunteer time and partnerships with coding boot camps to support our local communities
"As a UX designer at iSeatz, I enjoy working in an inclusive environment where diversity is respected, accepted, and, above all, embraced. The result: higher innovation, better ideas, and increased creativity!"
Wesley B., UIX Designer
iSeatz Specific Perks
And then there's the lagniappe that's unique to us!
la·​gniappe | \ ˈlan-ˌyap - something given for good measure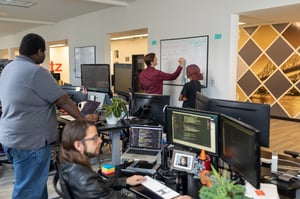 Small, Agile Teams means you have more impact and influence
Work Anywhere
Our remote-based work structure allows you to work anywhere - whether from your home office, an AirBnB, or our New Orleans office.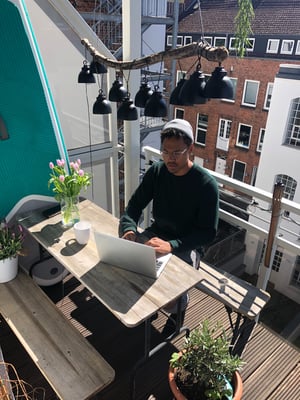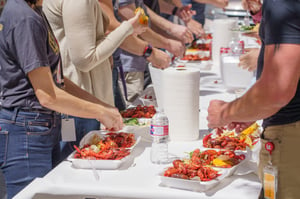 Come Together
Our whole team gathers together twice a year to connect, learn, volunteer, and have fun!
Give Back
We take two full work days each year to volunteer as a team with local non-profits.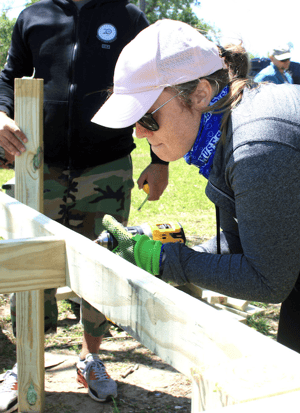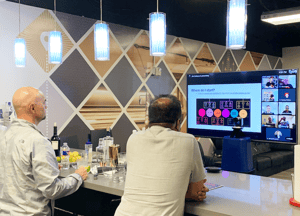 Stay Connected
From employee resource groups, meetups, virtual happy hours, Slack challenges and contests, and regular all hands meetings, our remote team stays connected.
"I've been working with iSeatz for almost 4 years now and from day one, I have felt trusted, included, and appreciated. iSeatz offers a positive and diverse work environment, the work is meaningful and challenging, and I absolutely love the people I work with. I am appreciative for the exposure and professional development opportunity I get here."
Ruchika V., Product Manager