Loyalty Solutions Proudly Built in New Orleans
We are trusted travel and customer loyalty experts with a history of proven results and service.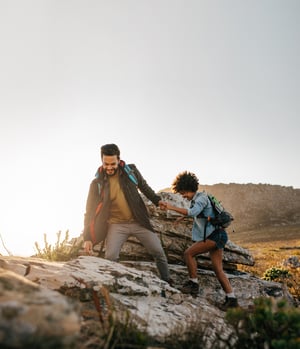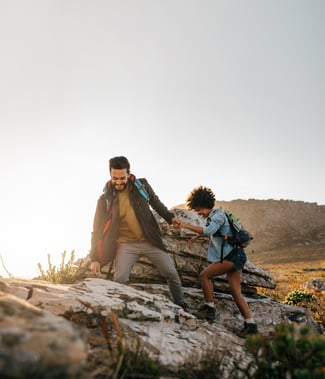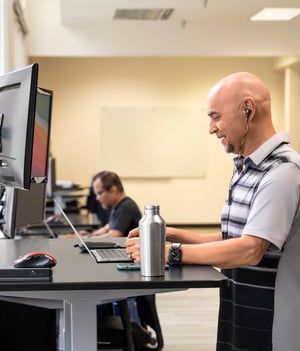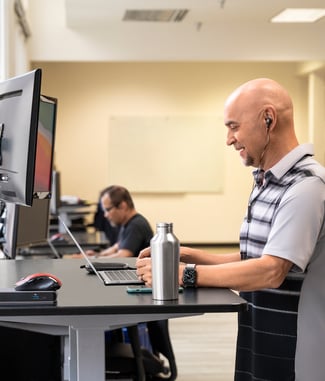 New Orleans Based.
Global Impact.
Our team brings innovative solutions to life and contributes to a more just society through professional and community-level engagement.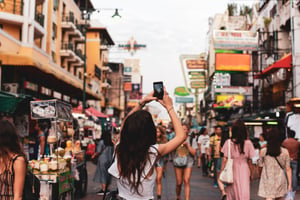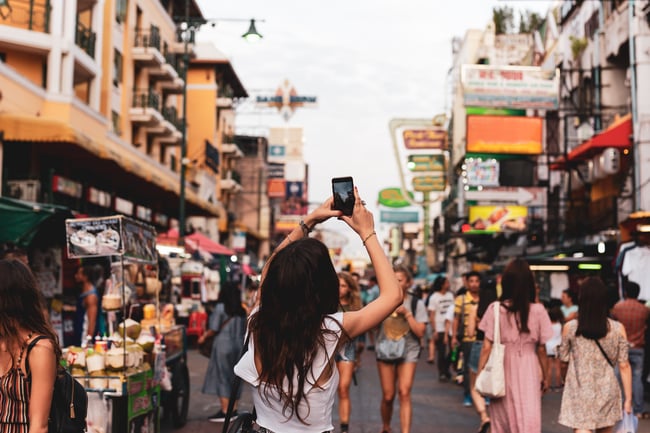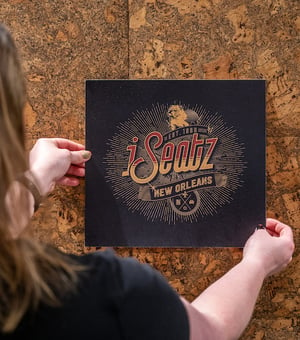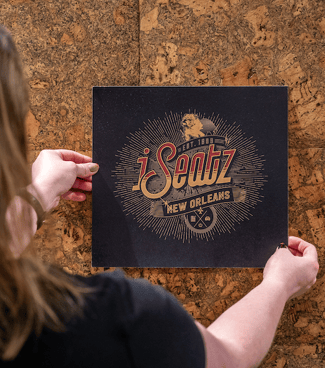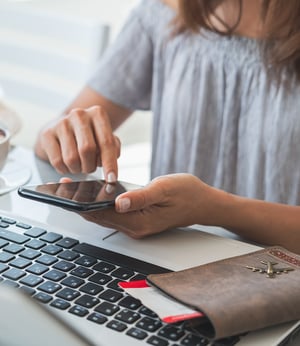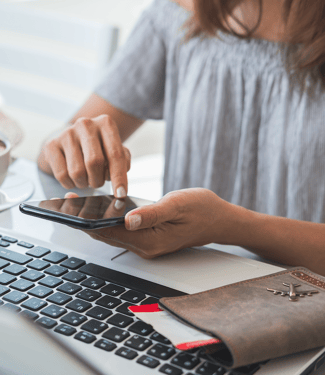 Meet the Minds Shaping an Industry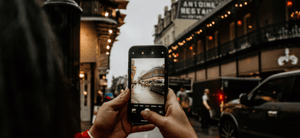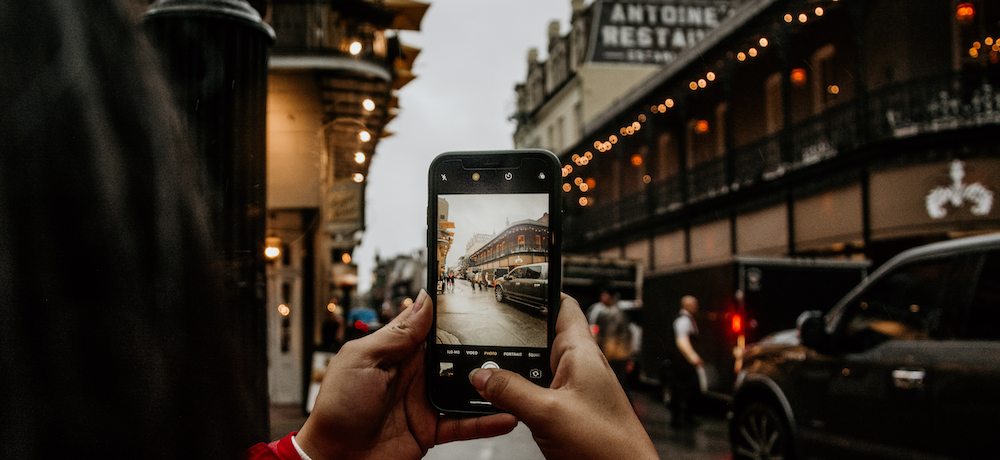 CORE VALUES
Our values embody the best traits of our most impactful players over the twenty plus years since iSeatz was founded. These values are a core component of how we do business and our definition of success.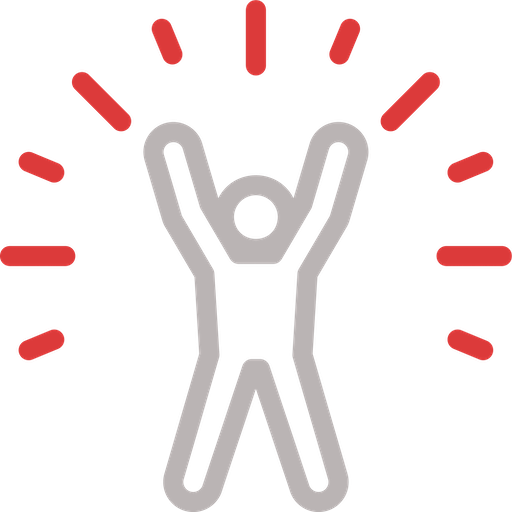 CONFIDENCE
Questioning actions inconsistent with our values. Taking smart risks.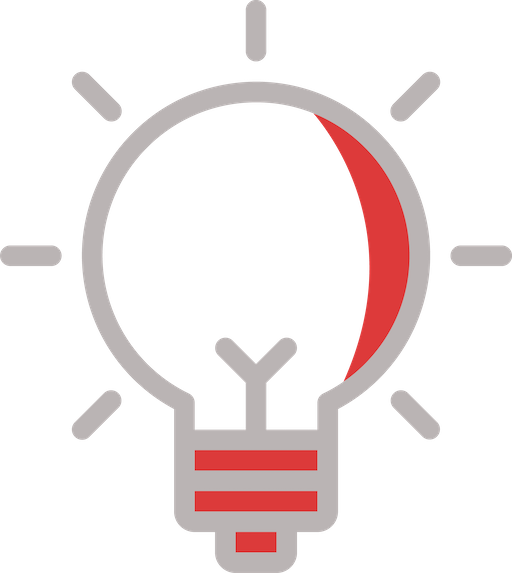 INNOVATION
Looking at problems from multiple angles to find new, creative solutions.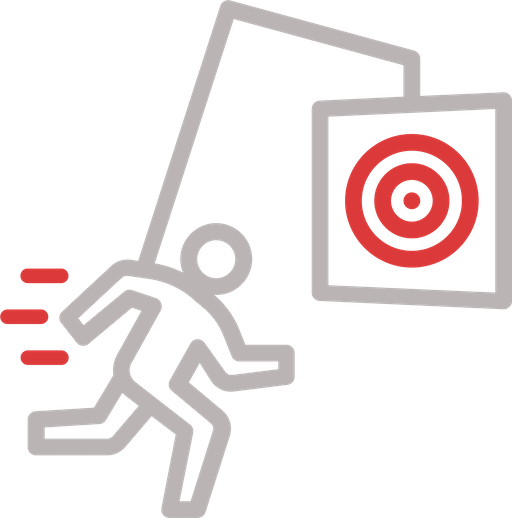 DISCIPLINE
Perfecting the fundamentals. Using data to make decisions.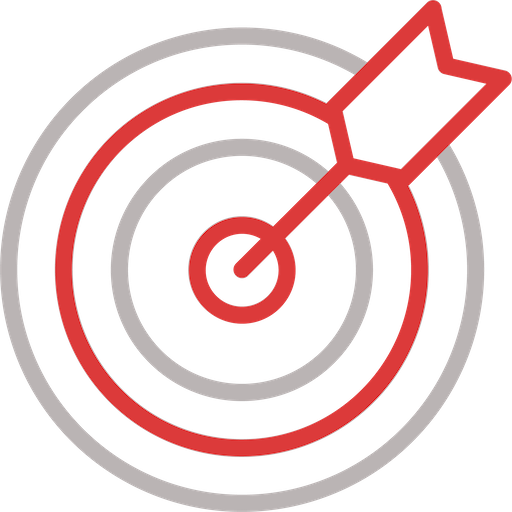 IMPACT
Identifying root causes to solve problems for multiple stakeholders.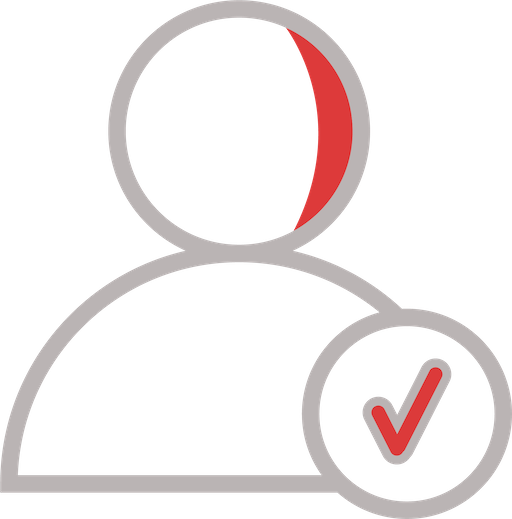 ACCOUNTABILITY
Admitting when there's been a mistake. Doing what you say you're going to do.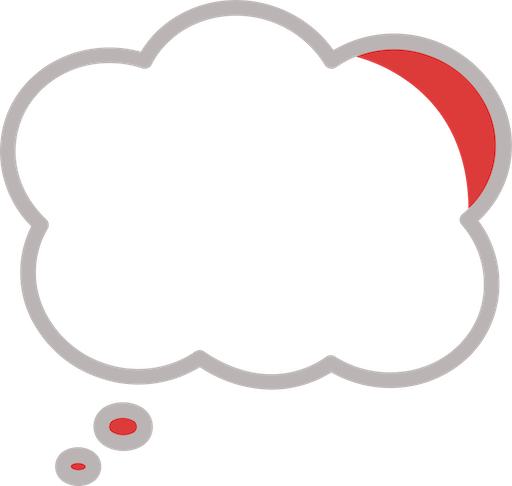 THOUGHTFULNESS
Smartly triaging tasks. Caring about others, our team, and our community.