View this article on Yahoo Finance
New Orleans, LA - Travel rewards have, for years, been the gold standard for loyalty program redemption. However, as realities of COVID-19 and stay-at-home orders set in, airline, hotel, and credit card member programs have had to make quick adjustments to ensure they remain relevant during a period of unprecedented low travel.
Instead of free nights or late checkout, some hotels have doubled down on food delivery integration to spur engagement and customer happiness - and the results have paid off. Loyalty-integrated food delivery orders have grown nearly 25% since the March 11th World Health Organization's declaration of coronavirus as a pandemic, bucking expected seasonal trends. Some hotels have even seen usage increase as high was 160% with well-timed promotions. Average order value has also grown by double digits.
A noticeable shift between off-property and on-property orders also occurred during the month of April. While many properties remain open during the pandemic, the skew of loyalty members placing food delivery orders while at home, has shifted from roughly 33% to more than 60%.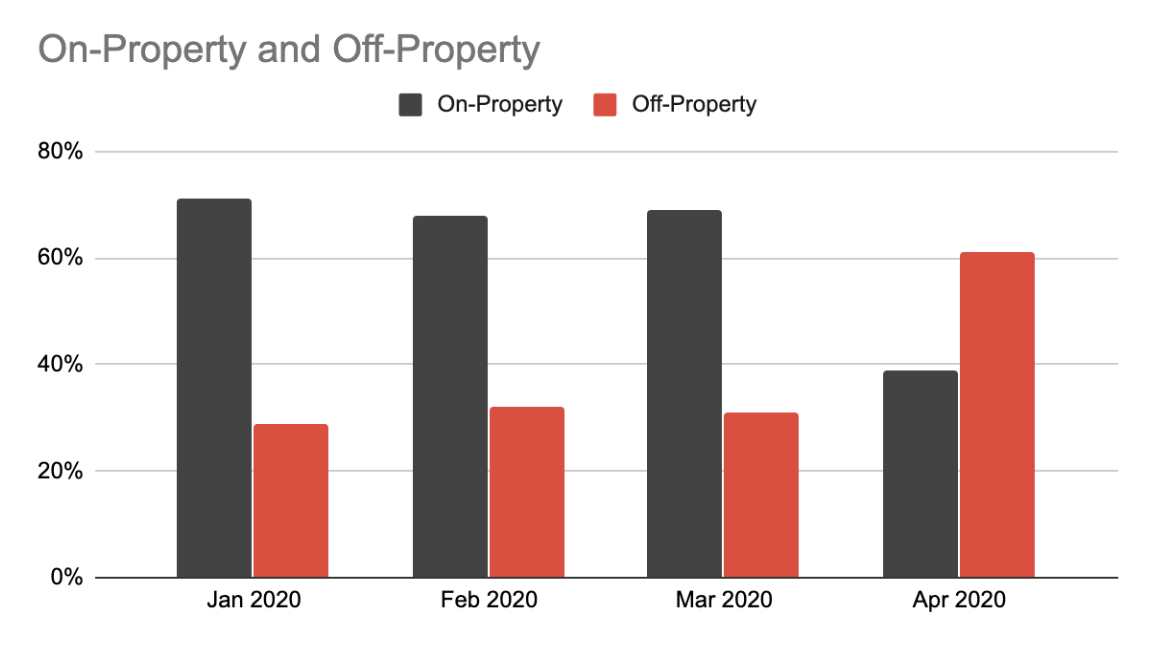 "Integrating loyalty with food delivery is not only strengthening relationships with your loyalty members, but also promoting local communities and small businesses who are offering takeout as a way to stay afloat," said Kenneth Purcell, Founder and CEO of iSeatz. "There are brands setting the gold standard for loyalty, and I expect they will come out ahead when we begin traveling again."
Food delivery is just one opportunity for "everyday rewards" that keep program engagement high while at home. American Express recently revamped its rewards strategy, which has typically been travel-centric, to accelerate points earning for food delivery, streaming services, and groceries. Chase also recently announced 5x points earning for groceries on select cards, after noting large shifts in consumer spending. Many programs offer point redemption for gift cards and Amazon, Walmart, and Target gift cards have been among the most popular.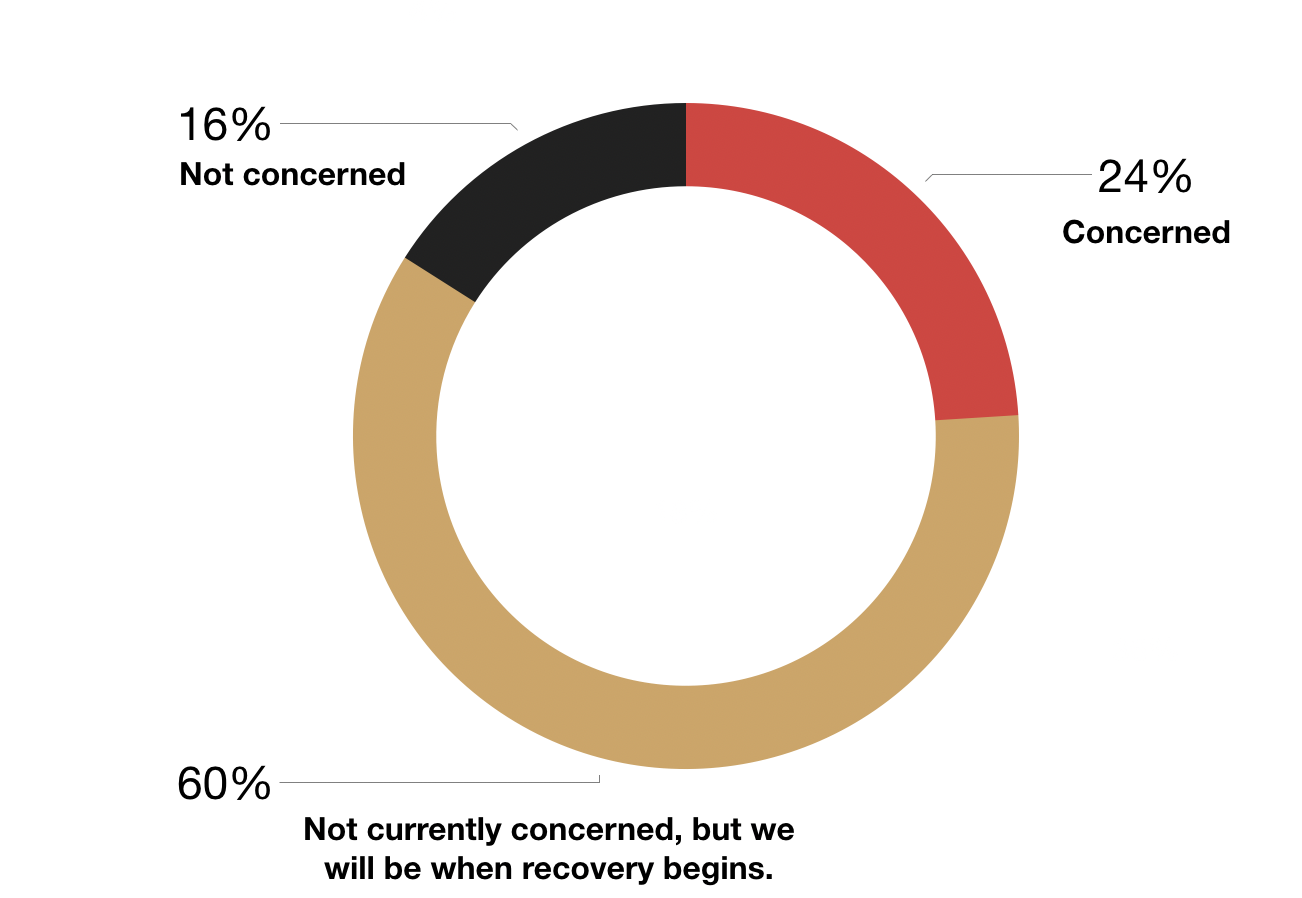 As states begin to reopen and the hospitality industry begins a slow rebound, loyalty programs will need to maintain a balance of rewards related to travel, and those that can be enjoyed at home. In a recent survey of loyalty executives 84% felt the skew of points versus cash would be a concern once recovery begins, and allowing customers more opportunities to redeem points will be crucial to driving engagement and helping the bottom line of struggling programs.
###
About iSeatz
Founded in 1999 and based in New Orleans, iSeatz is a loyalty tech company that enables travel and lifestyle bookings with point bank integrations. More than $4B and 150B loyalty points flow through iSeatz proprietary technology every year. The iSeatz partner portfolio includes brands such as American Express, Air Canada, Expedia, IHG, and Wyndham who look to the iSeatz team for market-leading integrations and unique loyalty offers.
Media Contact
Jillian Kossman
Director of Marketing, iSeatz
jkossman@iseatz.com
(714) 353-1769