Powerful tech for engaging rewards
Expand your digital capabilities using our next gen, serverless architecture.
Availability
NOC
All our clients receive 24/7 NOC support, which ensures we meet rigorous SLA requirements for uptime and latency, and that all integrations and APIs are performing as expected.
SOC
Because we work with some of the world's largest financial institutions, we take security and privacy of customer data and intellectual property very seriously, with a dedicated SOC team for rapid incident response.
Scalability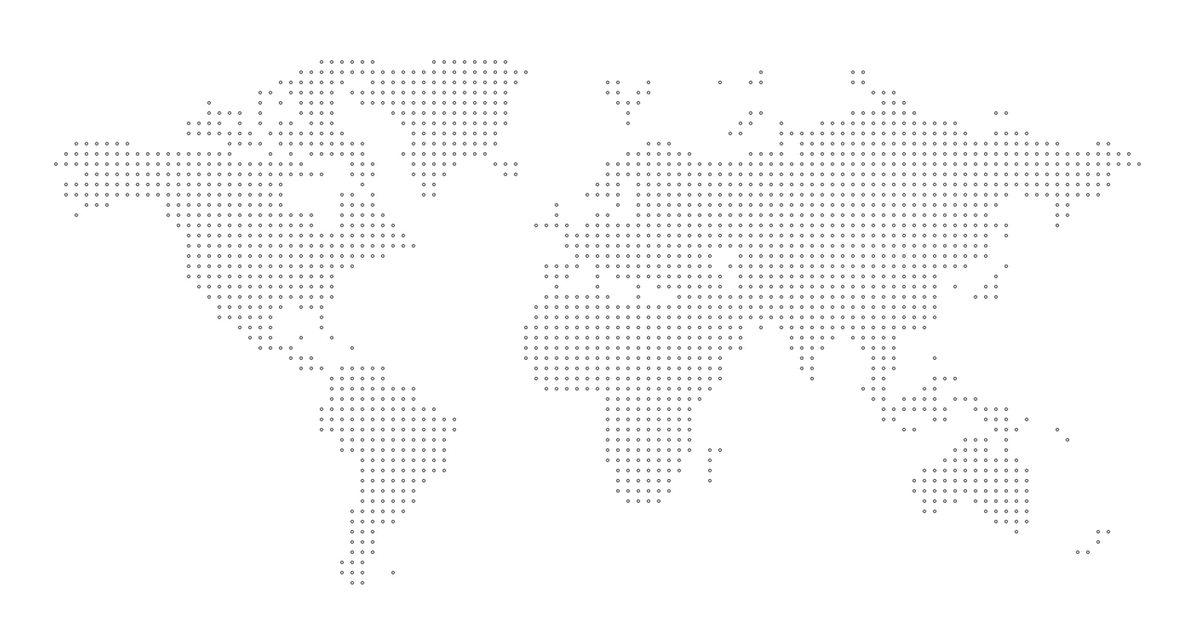 Scalability
We are fully automated to support a high volume of requests and large traffic spikes. You can count on our systems to support your growth trajectory.
Security & Privacy
Enjoy the peace-of-mind of a 24/7 security team
Endpoint Detection & Response

Our team continuously monitors and rapidly mobilizes to protect from external threats.

File Integrity Monitoring

All changes to our network are logged and scanned to ensure our key controls are never compromised.

Bot Detection

We can immediately action in response to traffic increases caused by bot and spam attacks.

CCPA & GDPR Compliance

Our Privacy Committee ensures our processes evolve to meet rapidly changing standards for data governance.
Select Technology Partners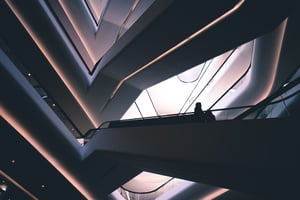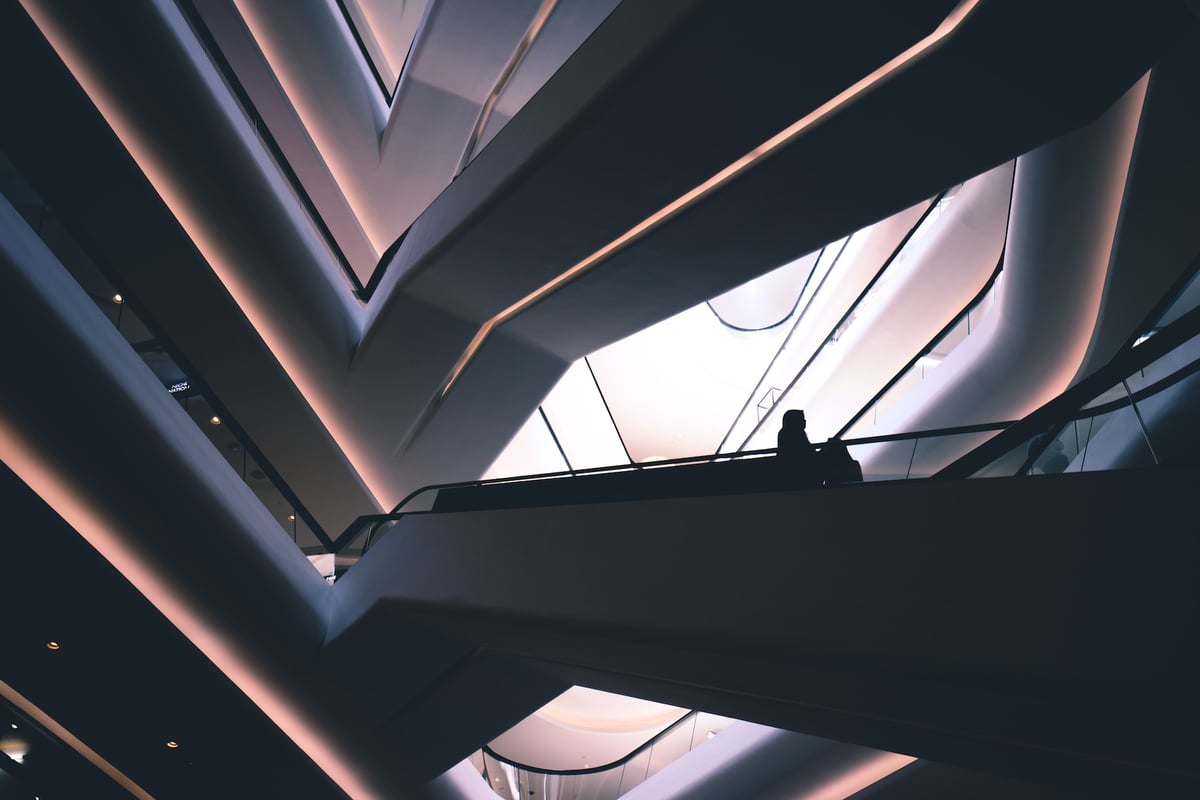 Next Gen Architecture
Our products leverage leading edge technology to deliver modern solutions.
Building on top of AWS Cloud Infrastructure, iSeatz has developed an auto-scaling, containerized micro services architecture, ensuring our technology stays ahead of the curve. This means no matter what legacy applications you use to run your business, your loyalty tech will always be market leading.
Software Development

Agile Teams
Cross functional teams scale to support your needs. Join Our Team
Our designers & engineers work in discrete pods that can work concurrently on multiple efforts.