Travel The Ultimate Rewards Program™
Engaging travel and lifestyle products seamlessly integrated into your brand
Explore the product
Amazing Experiences
Powered by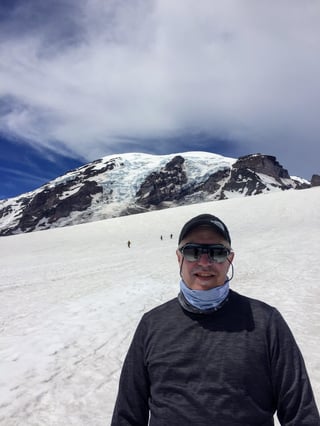 Benefits
Reward Boldly
Use rewards to build lasting connections with your loyalty program members. View the platform
Our platform powers redemption for everything from first class flights to fitness classes.
The iSeatz Platform
$4B in annual transactions

More than 175B loyalty points processed annually
Branded Solution

Customized for you
Launch a fully customized and branded digital travel experience to differentiate your brand. Our Services
Make your brand synonymous with value.