Building loyalty tech solutions for 20 years
Design
Design
We are experts in designing engaging and conversion optimized user experiences that seamlessly match your brand.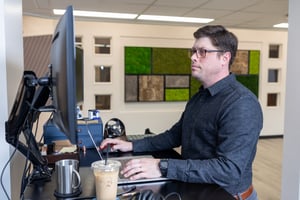 Host
Host.
We leverage Amazon Web Services to host your solutions at preferred rates.
Enhance
Enhance.
Technology is a moving target, so we focus on continuous product improvement to drive the KPIs that matter.
OneView®
The OneView analytics and intelligence dashboard provides tailored reporting and analytics on e-commerce, personalization, and more to help you optimize the booking process and maximize member value.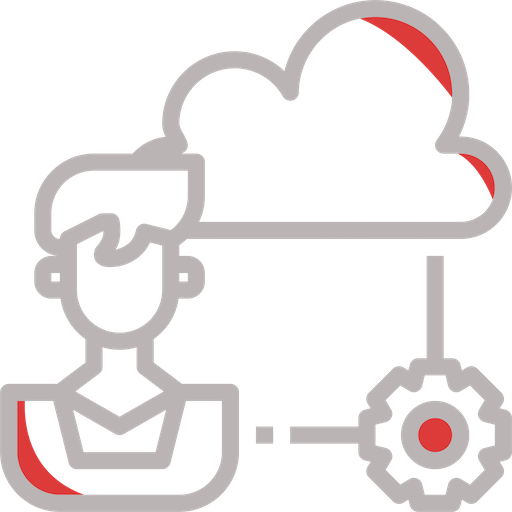 AUDIENCE DATA
Identify visitor location and device type, new versus current customers, and more. OneView provides detailed insights into your audience, including daily and weekly trends, so that you can best personalize and market your portfolio of rewards.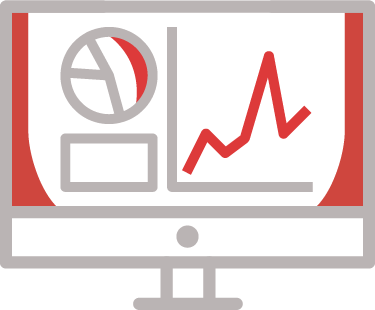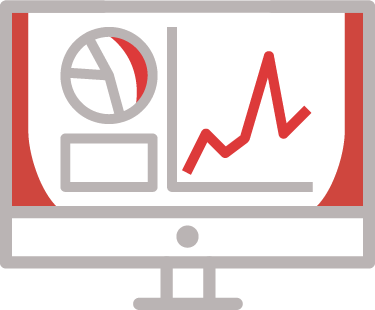 WEBSITE METRICS
Optimize your website content and performance with OneView website metrics. OneView shows how your site is performing across sessions, pageviews, time on site, exits, and progression, so that you can drive more customer conversions.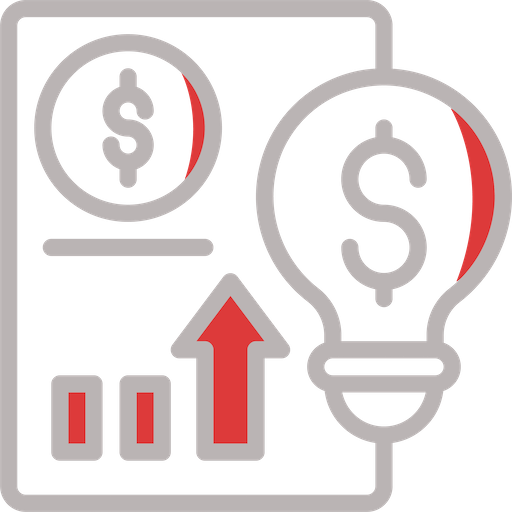 BUSINESS ANALYTICS
Get real-time access to booking reporting by type and location, average and gross value, cancellations, top searches, and daily and weekly trends. OneView's detailed reporting allows you to merchandise your loyalty portfolio for maximum results.
Why iSeatz

Travel Experts
We have the collective knowledge and experience to ensure your loyalty and travel software projects are a success. Contact Us
From design and envisioning to deployment and enhancement, we handle it all.