Looking for something to do? Our supply partner Viator offers more than 220,000 tours, activities, and experiences worldwide. We wanted to share some of our favorite exclusive, unique experiences offered by Viator.
Wellness & Active Lifestyle Exclusive Tours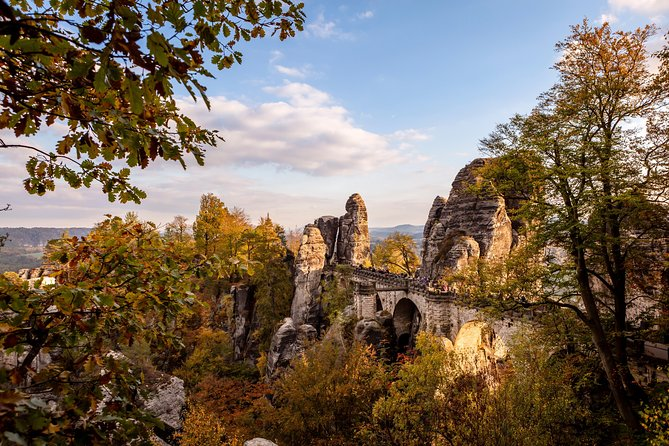 Immerse yourself in the nature of Northern Bohemia on this day hiking trip to Bohemian Switzerland National Park. This small-group tour takes you south of Prague to the border of the Czech Republic and Germany and puts you smack in the middle of Central Europe's most beautiful landscapes. Sail on a gondola-style boat down the river, walk along the Elbe River and gawk at the views offered by The Bastei rock formation.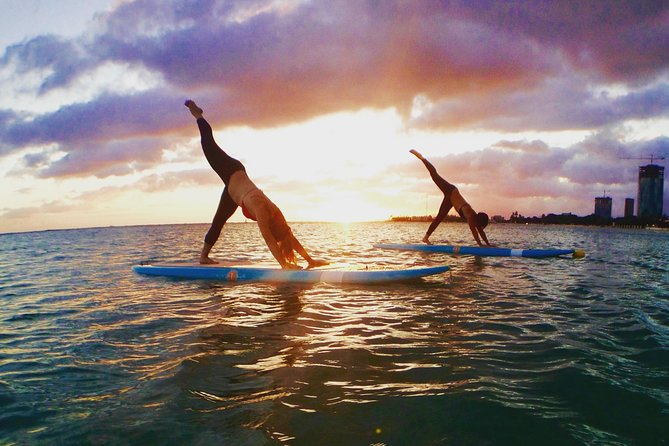 Perfect your yoga poses on a stand up paddleboard while floating in Hawaii's tropical waters. During this 75-min class in Honolulu led by an experienced instructor, learn to adapt familiar seated, kneeling and reclining yoga poses for the water. Work on balance and core stability with some standing poses and use free time to work on any poses you'd like. Try a savasana supported by the rocking of the ocean waves. This class is suitable for all skill levels; the small group size ensures personalized attention.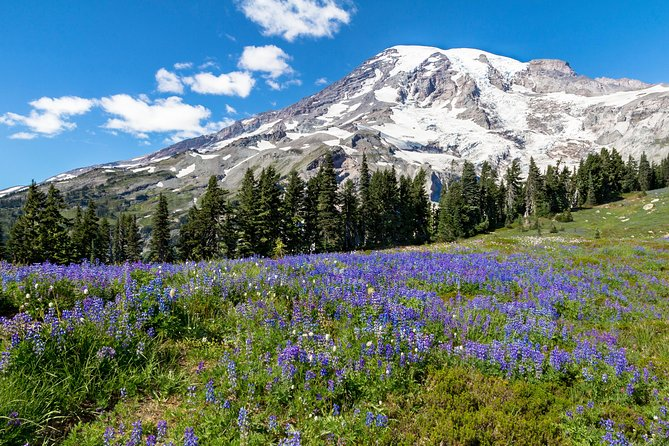 Calling all lovers of America's distinctive natural landscapes, this private 10-hour excursion to Mt. Rainier National Park is for you. Departing Seattle, you'll explore the Paradise area of the park, home to the Jackson Visitor Center and Reflection Lake. Plus, you'll marvel at Narada Falls — taller than Niagara Falls — and enjoy a picnic lunch at an optimum vantage point. Hotel pickup and drop-off in Seattle are included.


Exclusive culinary Tours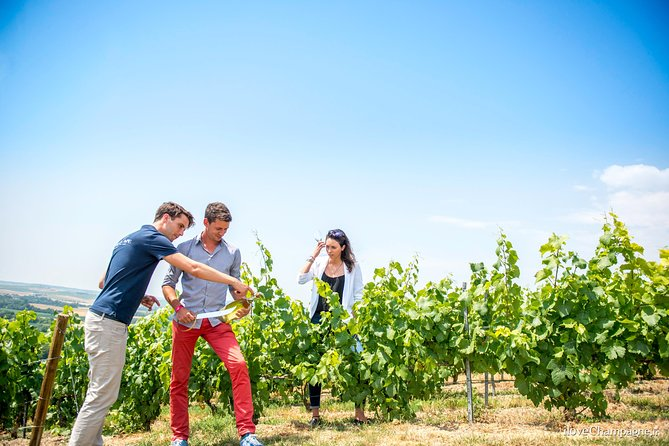 Wine lovers will adore this exclusive Champagne tour with dedicated personal guide. Cruise the Avenue de Champagne; see Dom Pérignon's grave in Hautvillers; enjoy a small-group tour of a big-name Champagne house; and savor private tastings at two family wineries. Your day includes 2-way private door-to-door transfers, so there's no need to worry about designated drivers. Choose between lunch in Le Clos Corbier or an alternative: it's at your expense.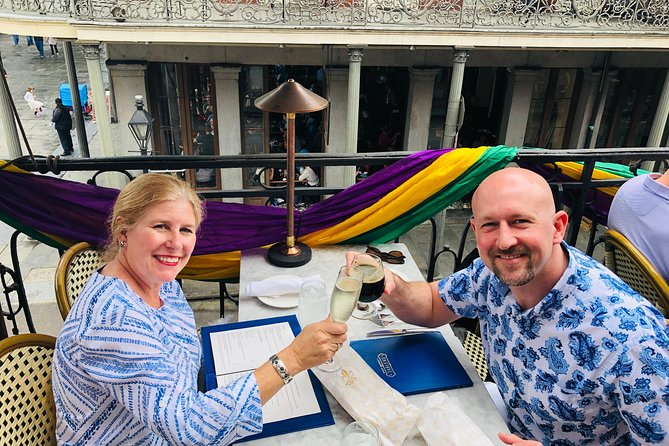 Get the best of Louisiana with this historical tour that combines all the flavors of New Orleans with a trip into the past. You'll follow your expert guide to eight different locations throughout the city that include Creole restaurants, cocktail lounges, sandwich shops and pre-Civil War bars. This tour includes samples of up to ten different dishes, plus four full-sized drinks that showcase the best of Louisiana's culinary and cocktail heritage. This is the perfect tour for foodies and allows travelers to sample the best in a single afternoon!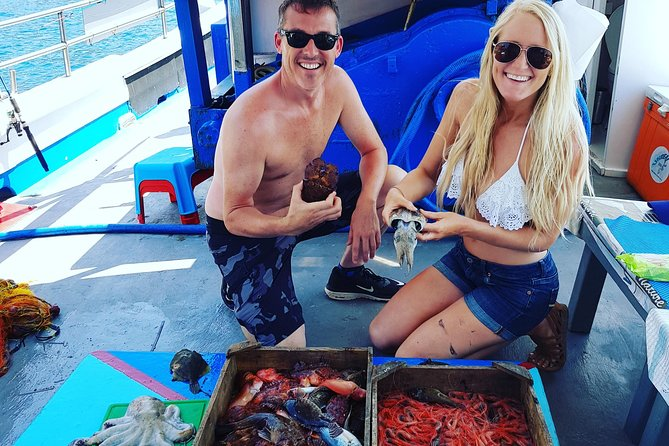 Join an expert crew for a day of fishing off the coast of Santorini. You can participate or simply watch while riding in a traditional fishing boat with nets and poles. Swim and snorkel on one of the island's colorful beaches while the crew prepares a lunch with the catch of the day, served right on board with an assortment of Greek sides and unlimited drinks including wine and ouzo. In a place famous for its seafood, it doesn't get any fresher than this.
Exclusive adventure Tours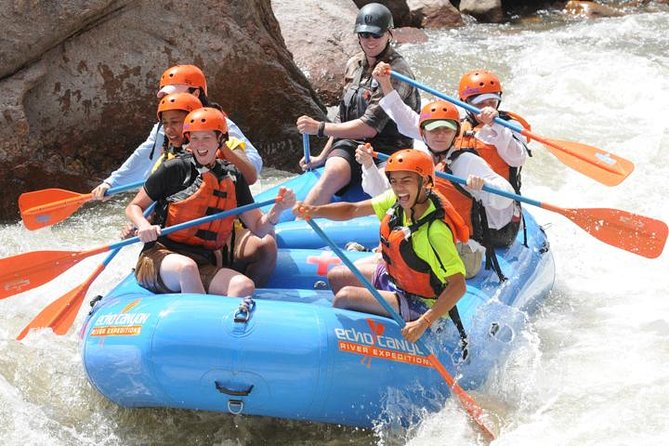 If you live on adrenaline and want some close-to-home adventures, this half-day whitewater rafting trip is the one for you. Just about an hour from Colorado Springs, you'll find yourself in whitewater a thousand feet beneath the Royal Gorge Bridge. You'll definitely taste extreme Colorado whitewater rafting as you explode over class III to V rapids with names like Sunshine Falls, Sledgehammer and Boat Eater. In between these, soaked and exhilarated, you'll see astounding geology, witness local wildlife and feel the history of the Arkansas River and the Colorado Mountain West. Because your guides handcraft each expedition with your feedback, no Royal Gorge river rafting trip is like any other, and this is one reason this trip is always a favorite.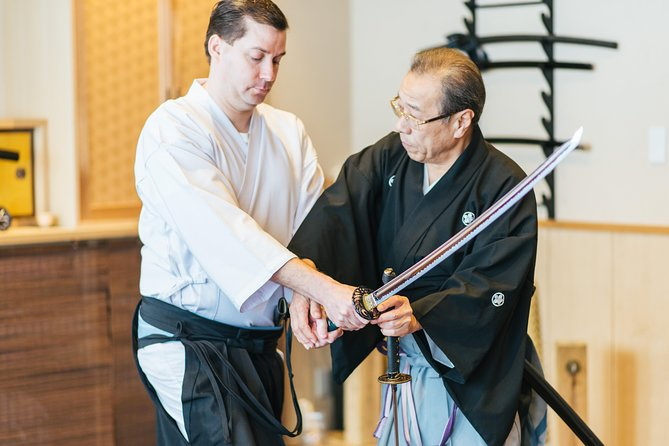 Get your adrenaline pumping and make like a samurai during this 1.5-hour private sword lesson in Tokyo. Held in a 'dōjō' training center in Ginza, your lesson will be taught by a 7th-level sword master trained in the Hisui-style of of Iai sword drawing. You'll learn about the history of curved katana swords and how to safely use them, before practicing chopping up mats with your own sword! You'll even wear a traditional kimono like the samurai. Don't miss this unique opportunity to see part of Japan's culture, up close.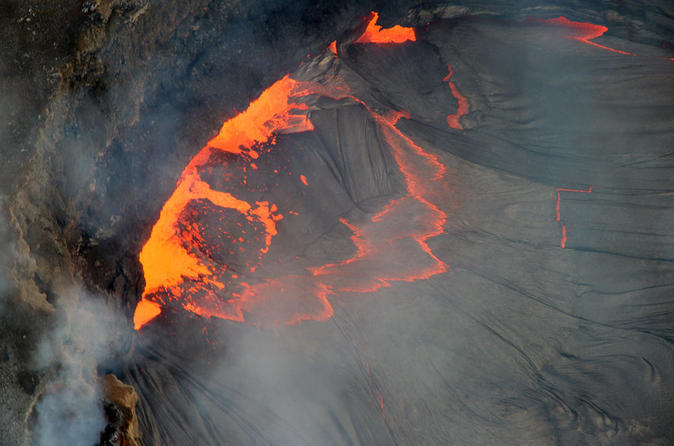 Soar through the air with nothing between you and the radiating heat of an active volcano on a doors-off helicopter tour from Hilo. A must-do for adrenaline junkies, this aerial adventure takes you over the island's volcanic landscape, so you can peer into craters and spot lava. Plus enjoy views of waterfalls and other natural features of the Big Island while aboard.
EXCLUSIVE CULTURAL EXPERIENCES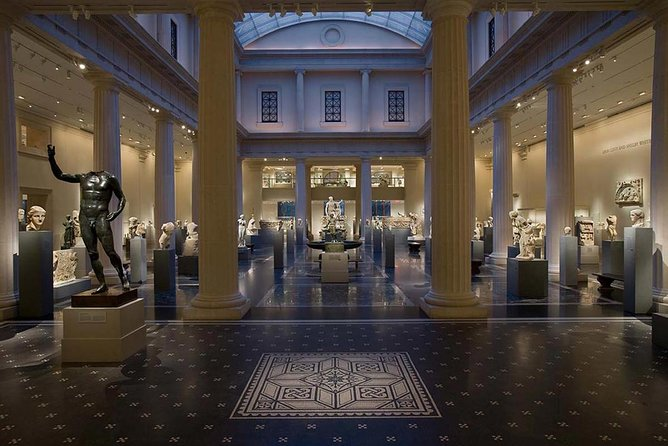 Visit the Metropolitan Museum of Art in New York like never before on this Viator VIP tour. Head inside the Met before it opens to the general public and see its most famous exhibits with one of the museum's own guides. Trace more than 5,000 years of human history and get up close to highlights such as Canova's 'Perseus with the Head of Medusa' and Vincent van Gogh's 'Wheat Field with Cypresses' without the usual crowds.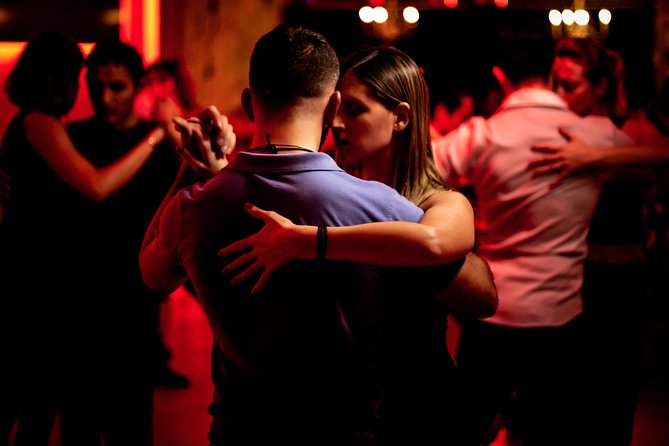 The perfect combination of two local cultural icons! This is the best experience to learn the basic steps of the most emblematic Buenos Aires ́ musical genre and the most popular gastronomic tradition, the asado or barbeque, like the locals do. Go to a studio to learn tango´s basic steps and more. Then go to a closed doors steakhouse where an asado master will explain the different cuts, wines and traditions while we share the night with other people.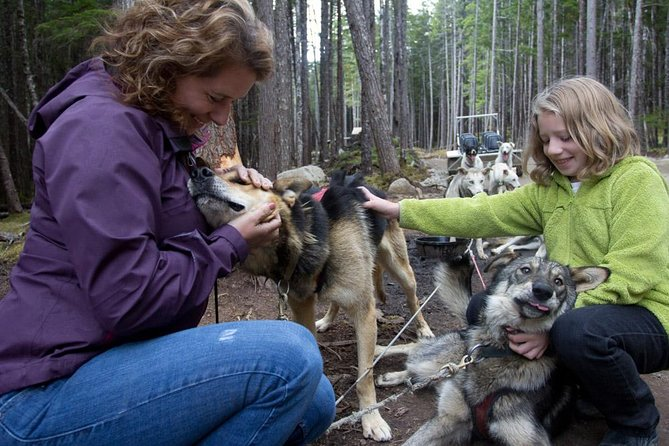 Follow your guide on a short tour of downtown Skagway, hop on a Unimog—a multipurpose, all-wheel drive vehicle—for a ride up a mountain, and then take a sled ride with Alaskan huskies through Tongass National Park. Afterward, get a chance to spend time with husky puppies.
iSeatz has integrated Viator inventory into loyalty programs including IHG and Wyndham. To learn more about iSeatz's technology or to see how we can help increase engagement with your loyalty program, please visit iseatz.com.