Travel Products
Through iSeatz, you'll have access to a diverse, global inventory of engaging products.
Experiences
Food Delivery
Car
Restaurant Reservations
Live Events
Wellness
Flight
1st Party
Your Technology
AMS integrates natively with all of your existing technology.
Loyalty Bank
CRS
CRM
Personalization
Leverage your existing customer data to provide truly customized offers and communications.

Four Fold ROI
Engagement
Loyalty
Customer Satisfaction
Revenue
Drive Loyalty
Exciting offers through integrations
Keep guests transacting in your loyalty currency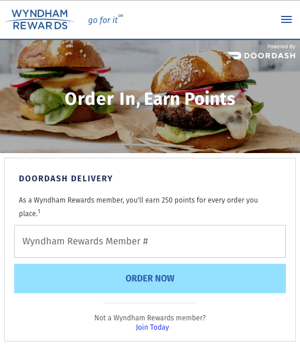 An experience fully integrated into your brand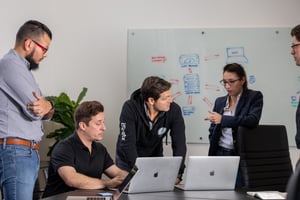 Customized, not commoditized
You spend millions annually selling your brand. At iSeatz we ensure your loyalty platform and integrated products maintain your brand integrity.
Select Suppliers








Want to drive loyalty and engagement?
Request a Demo Now